Future Expeditions

A journey South to complete 'unfinished business'. An expedition is afoot to retrace Shackleton's fated Imperial Trans-Antarctic Expedition and the sunken Endurance.
In 2019 The Weddell Sea Expedition team reached the site of the wreck of The Endurance in 1915. This very recent expedition did incredibly well to launch an unmanned underwater vehicle to find the wreck site. It lost communications with the vessel and all the data from the sub. The power of the sea ice and challenging depths of 3000m in the Weddell sea may make this an impossible mission. The challenge is still on to claim this world first and locate the sunken Endurance.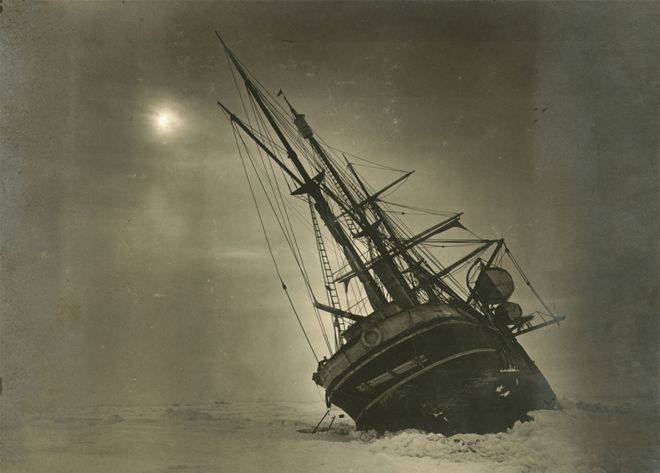 Shackleton's arduous route across the ice has still not been completed. This arduous journey was attempted famously by Henry Worsley in 2016 aged 55 years old. Almost completing the route he sadly died in Chile of bacterial peritonitis and was postumously awarded The Polar Medal.
The Spirit of Shackleton is coming….